Cakes Made With Love The Way You Want Them
Welcome to Nanny Nona's where every cake is lovingly made to order just for you.
The focus is on beautiful, home-baked cakes, using quality ingredients and offering excellent customer service at affordable prices.
Because all of our cakes are freshly baked for you, special requests or changes to a particular cake are usually quite doable.
The cakes listed in the Cake Shop can all be posted, however, personal delivery will be made where possible.
If you live in the Plymouth area and you are looking for something special then have a look at my Special Occasion Cakes these cannot be posted and will only be delivered by hand in the general Plymouth area.
If you have any questions please feel very welcome to send me a message and I will do my very best to help.
There is absolutely no obligation to order just because you make an enquiry.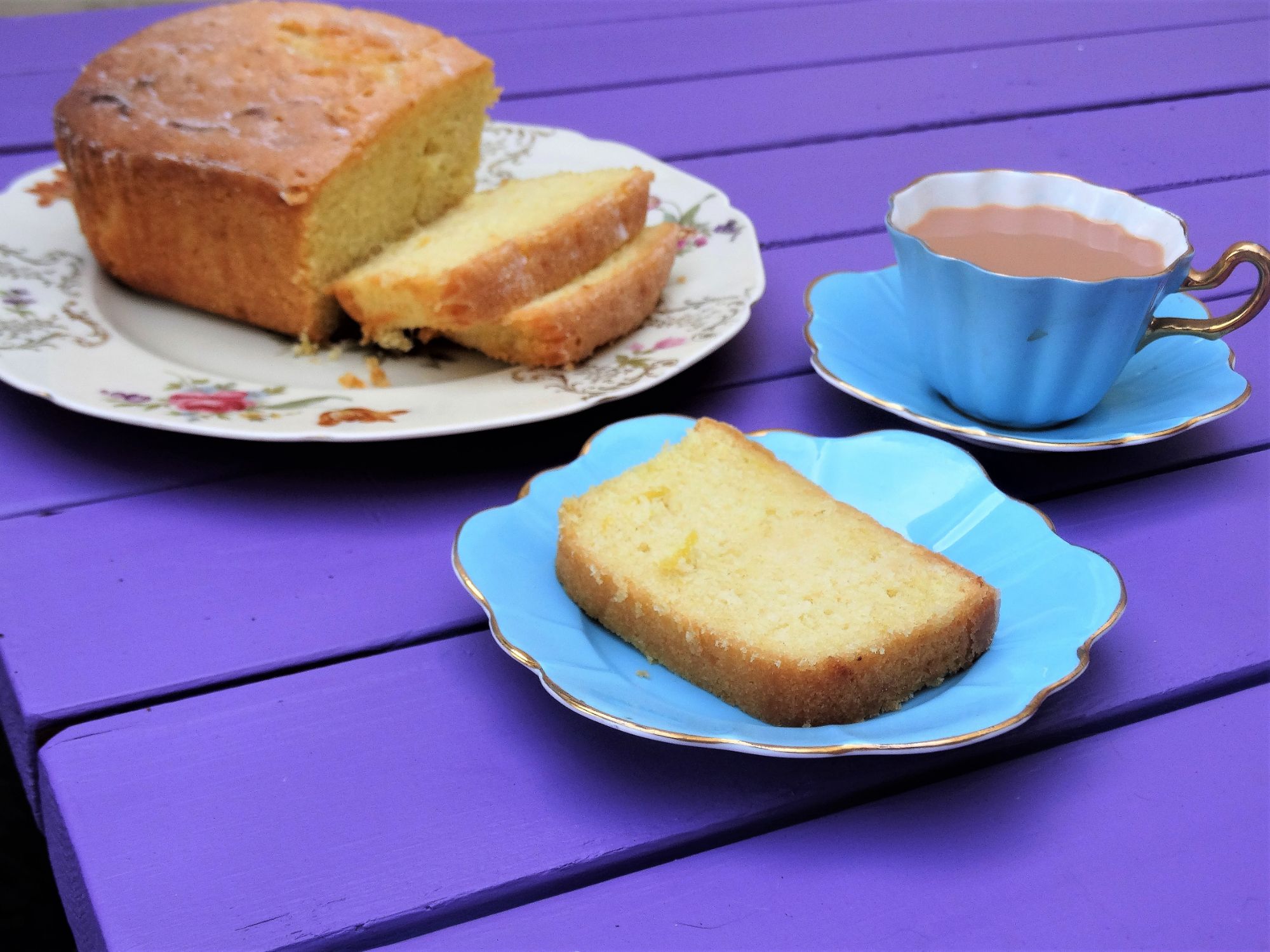 If you are sending a cake as a gift, you can add a handwritten greetings card. All cards are in postcard format and come in an envelope. Simply choose your option when you purchase, add your message and I will pop it in with your cake.